Professional Editing and Proofreading Services
Our editing and proofreading service brings a fresh, objective pair of eyes to help create the best outcomes for your business, academic, and personal documents. Whether you feel unsure about your writing or want to make sure that your final draft is positively perfect, WordsRU's professional online editors are here to help! We offer services 24 hours a day, 7 days a week, to thousands of happy clients around the globe.
We Deliver:
Within 48 hours, deadline guaranteed.*
Professional results.
Excellent value.

Free sample edit with your first job.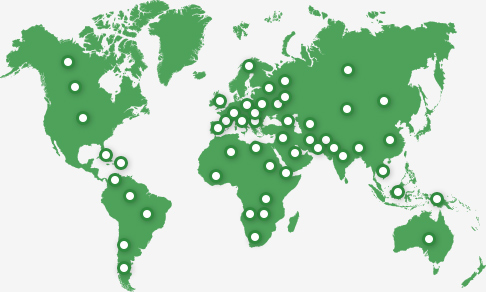 of our clients would recommend
us to a friend
Measured from receipt of payment, for edits less than 5,000 words.

Academic Editing Services
Editing Services for Writers
Business Editing Services
The Finest Editors Online
WordsRU only hires the best professional editors, who go above and beyond correcting mistakes. Our online editors have the education and experience to enhance your writing while maintaining your unique writing style.
At WordsRU, you can:
Be matched to an editor with expertise in your field.
Choose your preferred editor.
Communicate quickly and easily with your editor.